Visa & Health Information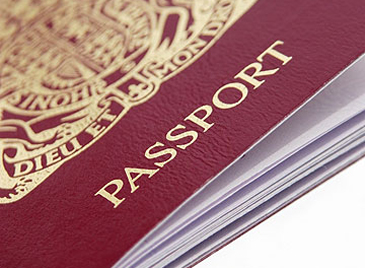 Visa / Tourist Card Information for The Republic of Suriname:
(

Updated: May 1, 2019

)
On April 29th, 2019, the Republic of Suriname introduced in partnership with VFS.Global the Suriname E-Visa and E-Tourist Card.
Now everyone that needs to or intends to travel to the Republic of Suriname can obtain an E-Visa or an E-Tourist Card at the comfort of your home.
For all information pertaining to the E-Visa or E-Tourist Card,
Please click below.