Visa & Health Information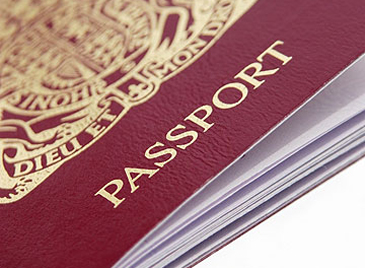 Visa / Tourist Card Information for Suriname:
(

Updated: March 14, 2016

)
Nationals of the following countries do not need visas to visit Suriname:
Antigua and Barbuda, Argentina, Aruba, Barbados, Belize, Bonaire, Brazil, Chile, Curacao, Dominica, Gambia, Guyana, Grenada, Hong Kong, Israel, Jamaica, Japan, Malaysia, Netherlands Antilles, Phillippines, Saba, Singapore, South Korea, St. Eustacius, St. Kitts & Nevis, St. Maarten, St. Vincent and the Grenadines, St.Christopher, St.Lucia, Trinidad and Tobago.
Nationals from:
Please consult the following website for a list of countries that qualify  to obtain a Tourist Card!
Can purchase a tourist card for US$35 or EUR €30 (Updated per March 15th, 2016) at an Embassy/Consulate or at the JAP Airport. 
All other nationalities will need to apply in advance for a visa at the nearest Embassy or Consulate.
The Airport is not responsible for the accuracy of the information posted here!
If in doubt, please contact the nearest Suriname Embassy or Consulate for information.